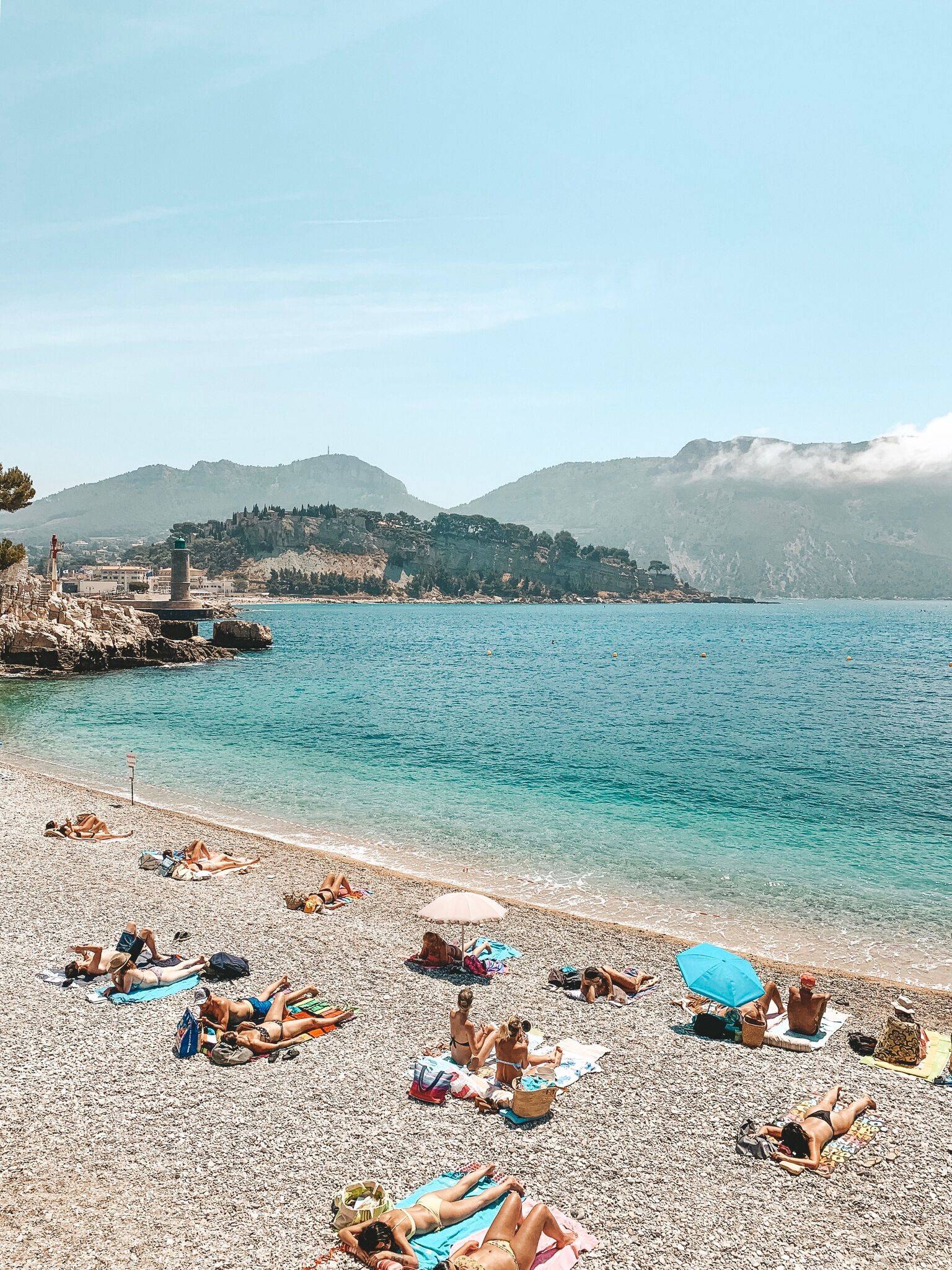 #FriendOfSojourns Brooke Hankinson spent a nonchalant week this June in picturesque Cassis and had us yearning for the long summer days of the Provence-Alpes-Côte d'Azur region.One of Province's best-kept secrets, tiny Cassis is the perfect antidote to the more touristy headliners further along the French Riviera.
Tucked away in a quiet corner near Marseille, the ancient fishing commune is the perfect base for long days on pebbled beaches, strolling amongst pastel-coloured buildings, or drinking the region's famous rosé whilst surrounded by fields of lavender.And if you do crave a bit more of a scene, in 90 minutes you can be in St Tropez which has drawn people to its boutiques, nightlife, chic beach clubs (hello Le Club 55) and debonair retreats like Épi 1959 since Bridget Bardot put the town on the map in the 1950s.
It's hard to go wrong spending part of your summer on the French Riviera – after all, the region practically invented the summer vacation – and delightful Cassis will have you longing to return year after year.