Clean Hands Equal Good Manners
Are you encountering dry hands? Legit, same! While it's crucial you're practicing proper hand cleanliness (with the recent outbreak that is COVID-19 for bringing it to our unwanted and somewhat needed attention), post-cleansing wash care is just as essential for good manners. In retrospect, if you're experiencing dry and somewhat borderline chapped from over sanitizing your hands every five seconds, then you're probably doing way too much and not thinking about after hand-care #justsaying. To soothe your parched skin, we're breaking down the top vital ingredients that make up Flight Mode Skincare Up-High Restoring Hand Cream as nourishing as it is kinder to touch. A hand cream packed with significant hydration and moisture that you probably didn't realize you're missing out.
Vitamin E - Helps support the immune system, cell function, and skin health. It's an antioxidant, making it effective at combating the effects of free radicals produced by the metabolism of food and toxins in the environment. Vitamin E may be beneficial at reducing UV damage to the skin.
Macadamia Nut Oil - Its oleic acid is moisturizing and anti-inflammatory while palmitoleic acid repairs skin cells, macadamia nut oil is particularly beneficial for mature skin. These fatty acids also make macadamia nut oil effective in preventing dry skin and discouraging the formation of wrinkles.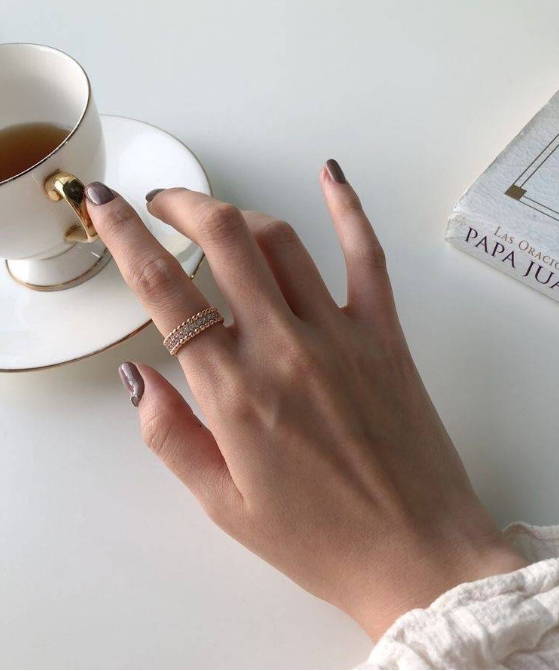 Shea Butter - High concentrations of fatty acids and vitamins make shea butter an ideal cosmetic ingredient for softening skin. Shea butter also has anti-inflammatory and healing properties. Using shea butter on your body, especially your face, can condition, tone, and soothe your skin.
Rosehip Oil - Rich in Vitamin A, which is known to help fight against age spots and wrinkles, rosehip oil is excellent for anti-aging. It's also packed with molecules that are small enough to penetrate deep layers of the skin, improving moisture and collagen levels, while reducing wrinkles and fine lines.
Recommended tip: up your hydration to the next level by applying Flight Mode Skincare Look Alive in the Sky Repair Serum before using the hand-cream before you go to bed, for absolute uninterrupted hydration.
Next time you're out and about, let's consider good manners and ensure our hands are at it's cleanliness.