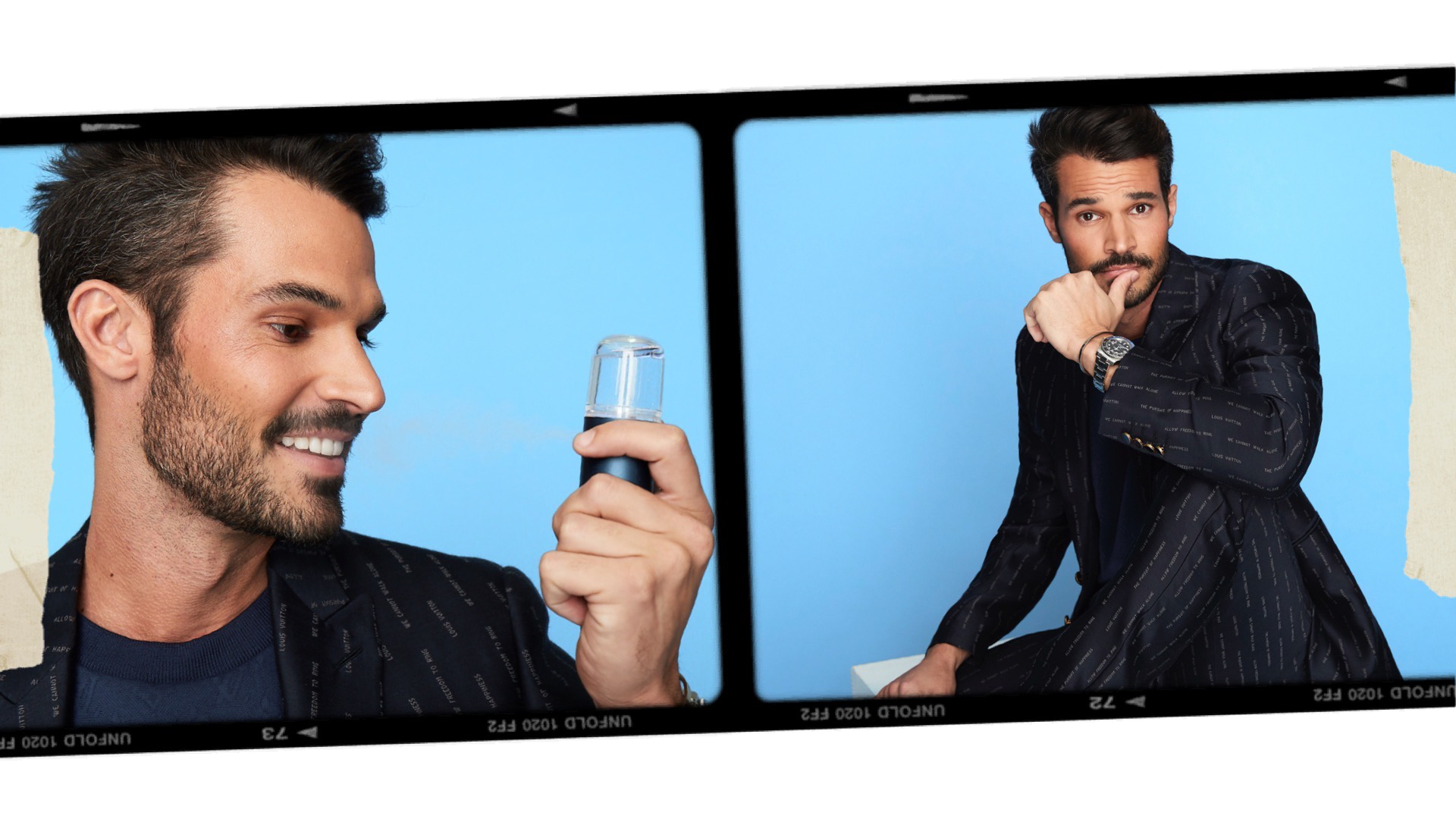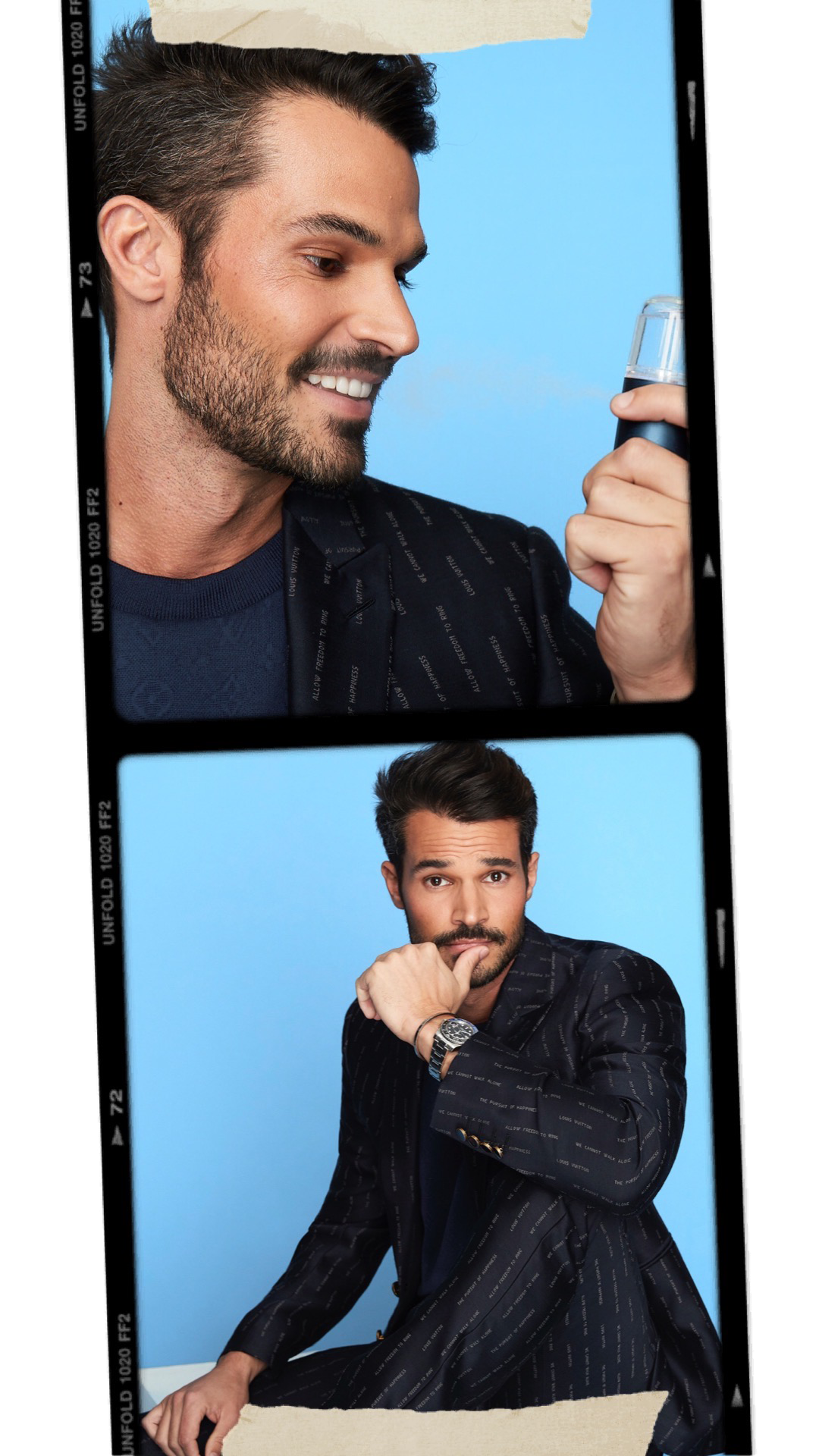 I grew up in Perth, Australia, and as I kid, I wouldn't have in a million years think I would now own today, three skincare brands. From a stint in modeling in Milan and New York, it opened up my eyes to another world. Living on the go and in beautiful cities gave me the experience and knowledge of self-care. Fast track to 2016, after permanently leaving my full-time role in a law firm as a paralegal, I confidently took the courage to pursue my interests. Pursuing my interests then became my career and now operating three skincare brands that have received global recognition.
Over the past three years of my career, as my travel increased into researching the most ethical packaging, sourcing ingredients that are beneficial for all skin types and to global activations. What I discovered during those three years was the missing link in the brand skincare category: travel! We have all read the curation of best products for in-flight, recommended by our favorite publications, but there wasn't a brand dedicated to this space. That's when my team and I brainstormed to formulate a range that will deliver results during harsh climates, at high-altitude, and, most importantly, restore hydration levels to the next level. So that you always look your best upon arrival.
In the range, you will discover carefully scientifically formulated ingredients such as:
ChroNOline™(found in Up High Restoring Hand Cream)
A biomimetic lipopeptide that provides rapid reduction of the appearance of fine lines and wrinkles after only 28 days for younger-looking hands
Macadamia Nut Oil
Australia native, very fine oil that penetrates quickly it is rich in phytosterols, palmitoleic, oleic and linoleic acids, so the skin is regenerated, and moisture level retained
Nettle (found in Look Alive in the Sky Repair Serum)
High in phenols, which are antioxidants; additionally, have anti-inflammatory, astringent, bactericidal properties
Mountain Arnica
Can help speed up microcirculation, which also speeds up skin recovery, so skin feels comforted and looks healthy
Watercress
A natural anti-inflammatory, antimicrobial, and anti-bacterial element, rich in vitamins C & A so skin is soothed brightened and refined.
InfraGuard(found in Moisture Cloud Face Cream)
natural ingredient from sunflower works to block the effects of blue light-induced free radical formation which also protects the mitochondrial DNA, inhibits light-induced skin aging. Prevents the loss of skin density upon sun exposure.
Kakadu Plum (found in Smooth Landing Lip + Cuticle Balm)
The world's most abundant source of vitamin C; Brightens skin, stimulates collagen and protects from free radicalsI'm excited to share the Flight Mode Skincare range for the skincare enthusiasts and to the frequent flyers.
Ryan Channing
Founder The Blaq Group
#SkyHighSkin