Luxor – Two words. Simply extraordinary.
It's impossible to not be impressed by the scale and grandeur of Luxor, often called the world's greatest open air museum, and home to an estimated third of the world's antiquities and ancient monuments.
Originally known to the Ancient Egyptians as Waset, then called Thebes by the Greeks, Luxor, as we know it today, is a city with over 5,200 years of history; its importance and significance to the Ancient Egyptians remaining on clear display.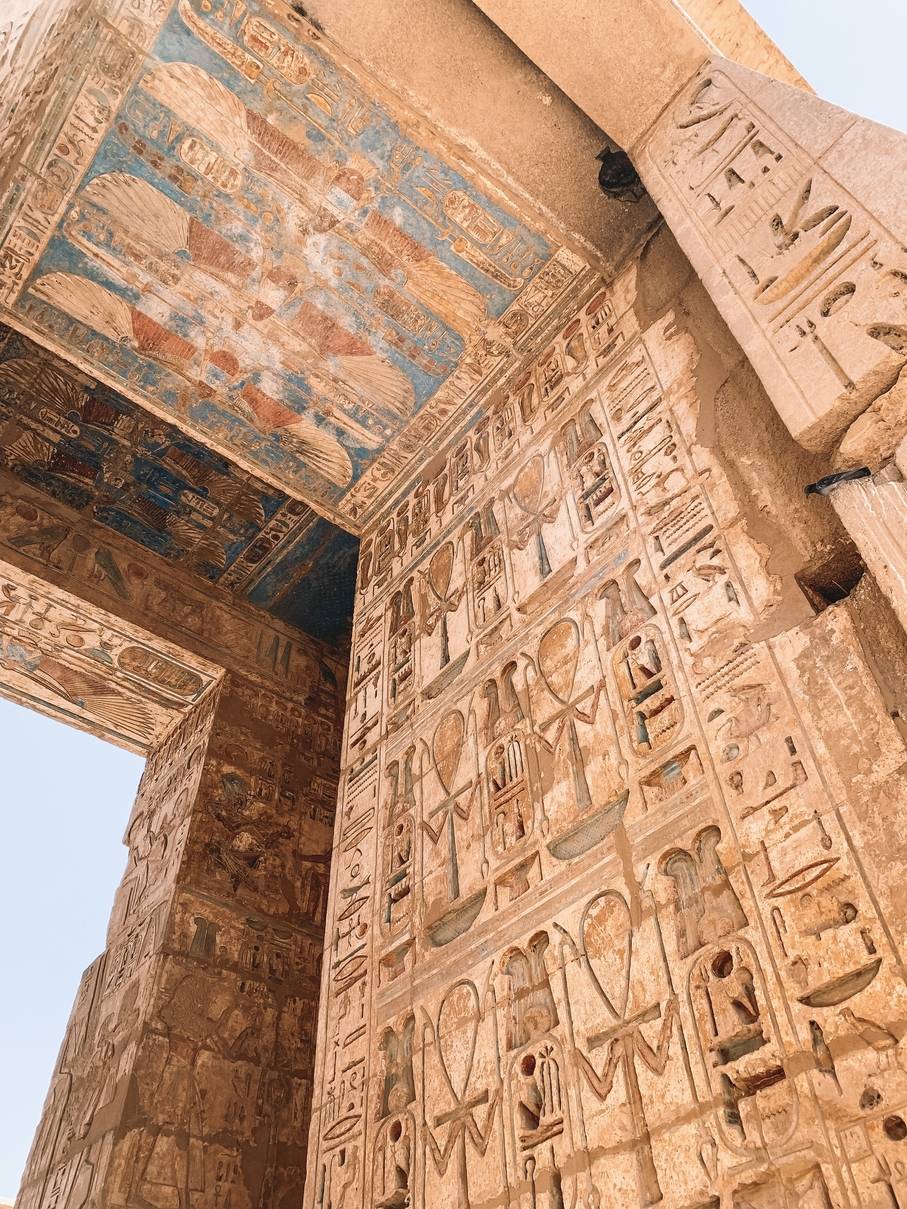 At times the largest and most powerful city in the world, whilst at times serving as Egypt's political capital, it was more importantly the religious centre throughout most of Pharaonic times with the East Bank dominated by the immense Temple of Karnak (the world's second largest temple complex behind Angkor Wat) and the Temple of Luxor, and the West Bank almost entirely devoted to the Egyptians obsession with the afterlife; or, more correctly, their obsession with the cycles of life.

The setting of Luxor is stunning; a wide stretch of the Nile dividing the Modern city with its ancient monuments on the East Bank from the necropolis on the West Bank, all set against the backdrop of the dramatic Theban escarpment.
Most visitors only spend a couple of days in Luxor and will generally follow a similar schedule ticking off the big five – Karnak Temple, Luxor Temple, the Valley of the Kings, the Valley of the Queens and the Mortuary Temple of Hatshepsut.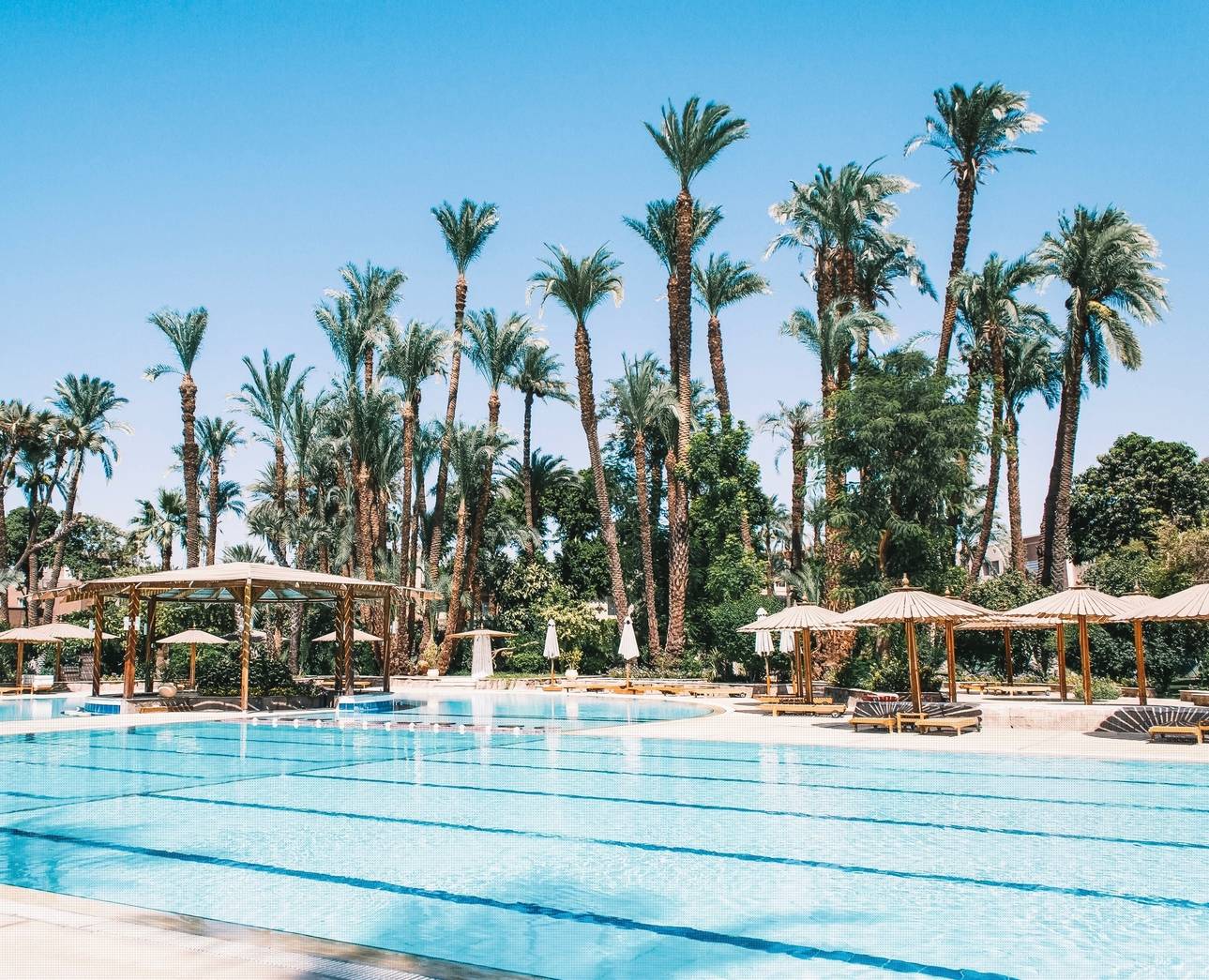 Should you choose to linger a little longer and move a little slower as we did, Luxor will offer you an incredible experience where wow moment after wow moment dispels the notion that one could become templed out.

To fairly appreciate Luxor, you need at least four full days. The West Bank is littered with attractions and deserves two days. The East Bank can be covered in a day and should include a visit to the intimate Luxor Museum. A fourth day should be spent further afield visiting the important Abydos site and the beautifully preserved Dendera Temple Complex. In the unlikely event that you are not doing a Nile cruise or visiting Aswan, another day would be spent visiting key sites to the south of Luxor such as Esna, Edfu and Kom Ombu (we visited these on our Nour El Nil dahabiya cruise).