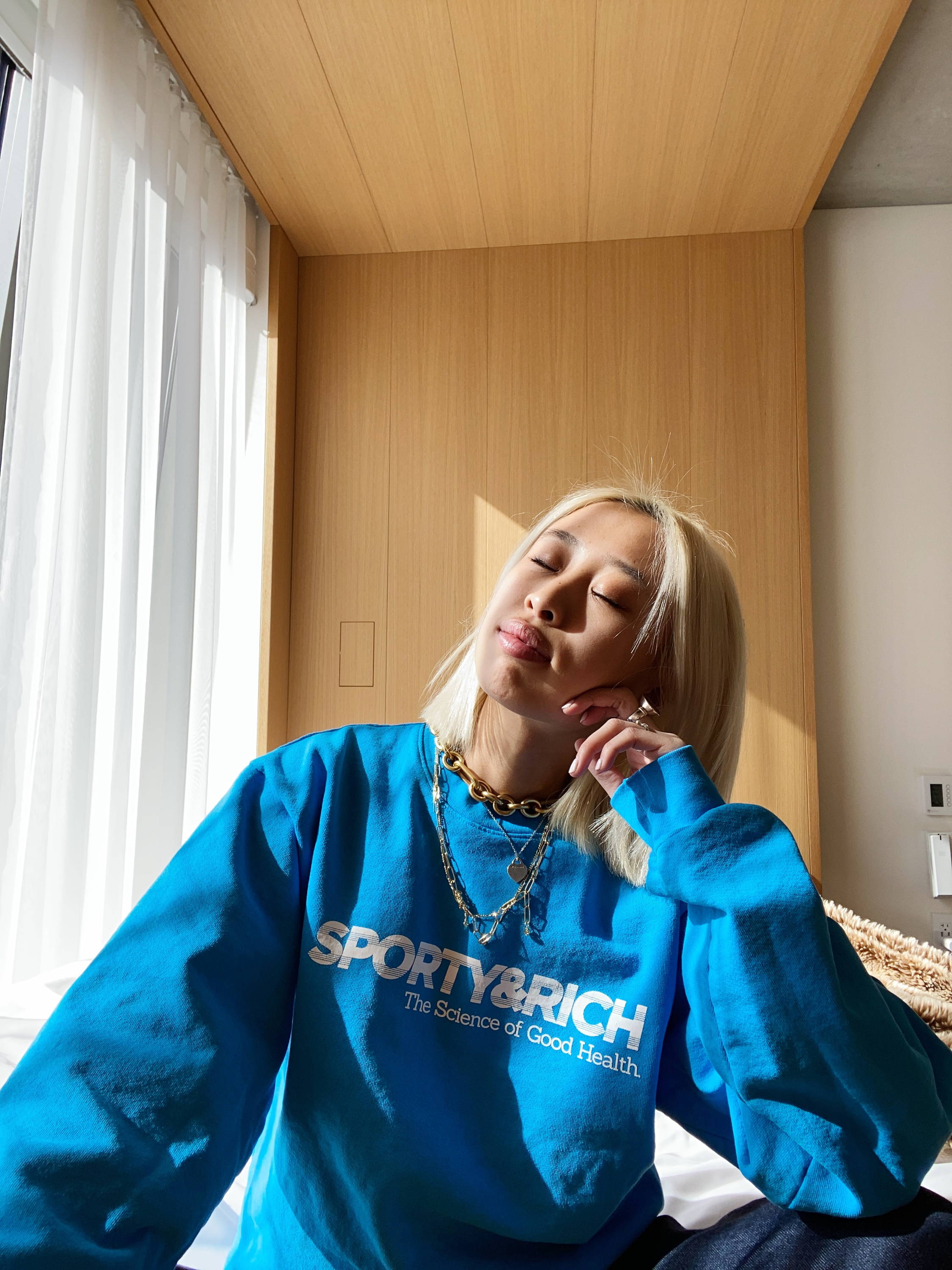 Who you are?
My name is Belinda Liana and I am the Digital Communications & Marketing Specialist at Manning Cartell and I freelance for content creation-based projects and share it through my own domain.
What you do and who do you work for?
Digital Comms & Marketing Specialist for Australian fashion label Manning Cartell. I manage all the social platforms, influencer strategy, work with the wider team on all creative content shoots as well as the brand & retail marketing plans. With the rest of my free time, I work and collaborate with brands for my personal domain @_belindaliana_ - I like to focus my content on fashion, beauty & lifestyle.
What is your working life like on a weekly basis?
Busy, crazy & exciting. It does not stop and i love it…. i thrive in a fast-paced environment and when there is an endless list of goals to achieve!
Where are you off to?
New York on an assignment with Manning Cartell to shoot our next collection.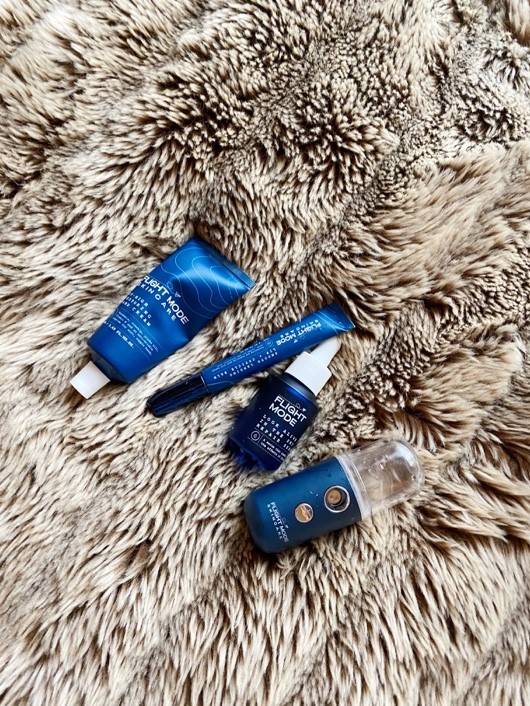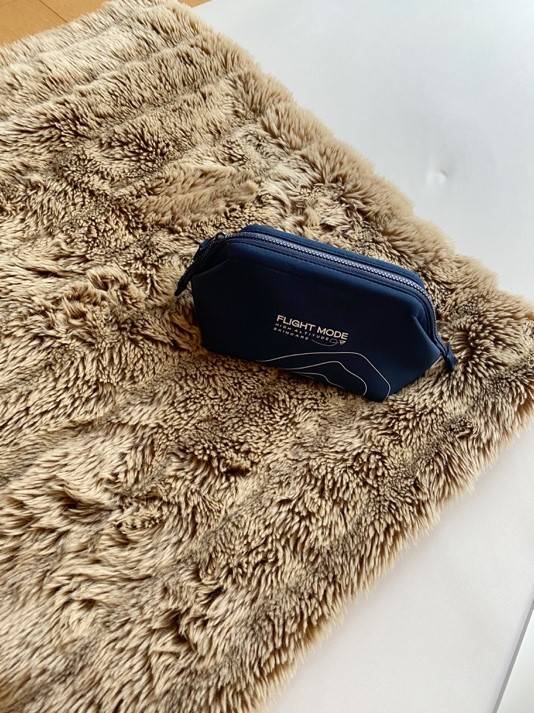 TT: ARRIVING IN TO NEW YORK:
BL: It was cold, but the air felt so crisp and I loved it. Winter is my favourite season as I find that my style is more tailored towards colder climates. It was my first time, so it was definitely a surreal feeling.
TT: What did your skin experience during the New York weather and how did you combat this climate?
BL: During the duration of the flight I did not let go of my Flight Mode Nano Cloud Mister for instant hydration and calming on my skin and all-around face area. The Up-High Restoring Hand Cream was also another hit as I get ridiculously dry skin on my hands & arms. Before landing as I knew I was heading to the opposite climate and my skin dries up so quickly, I applied the Look Alive In The Sky Repair Serum to help with hydration back into my skin, the air in planes are no surprise the driest for your complexion. When I arrived, I did experience my skin getting really dry, real quickly as it was 0 degrees some days. Every morning & night I always use The Ordinary Squalene Cleanser, Shiseido Ultimune & Youth To The People Macao + Acai, Prickly Pear, Goji, Superberry Hydrate & Glow Oil.
TT: WHAT PART OF NY WOULD YOU RECOMMEND TAKING THE BEST STREET STYLE PICS?
BL: The whole energy of the city is something that I will always remember & it was simply incredible. I love the fast paced, all the different options to eat & drink, creative places to explore. Definitely SOHO from street style pics!! Can't beat it….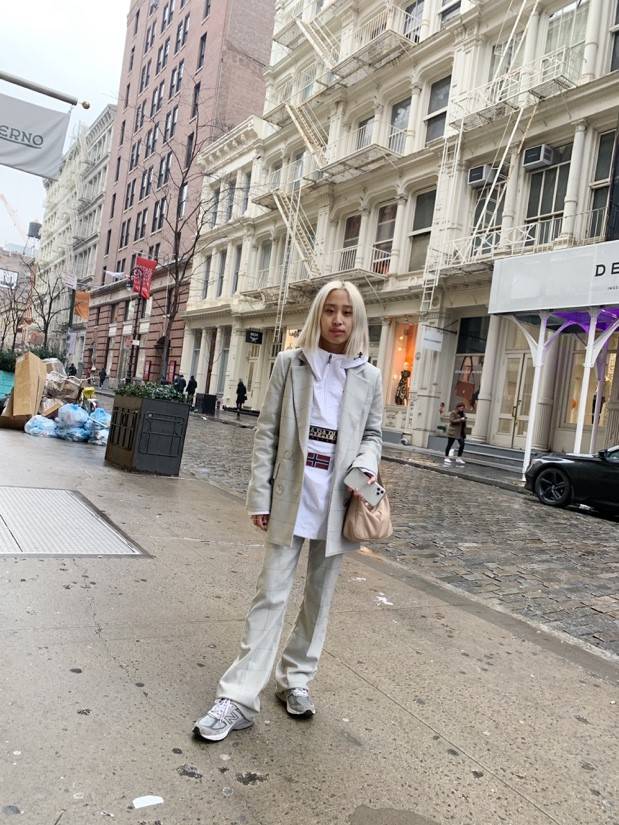 TT: WHAT WAS THE MOST EXCITING THING ABOUT THE CITY?
BL: Definitely the energy & when they say it is the city that never sleeps - I remember going for a walk around my hotel block and it was 9:30pm (the JET LAG was dead as real) and I just loved how alive the whole city was. There is legitimately no place like NEW YORK!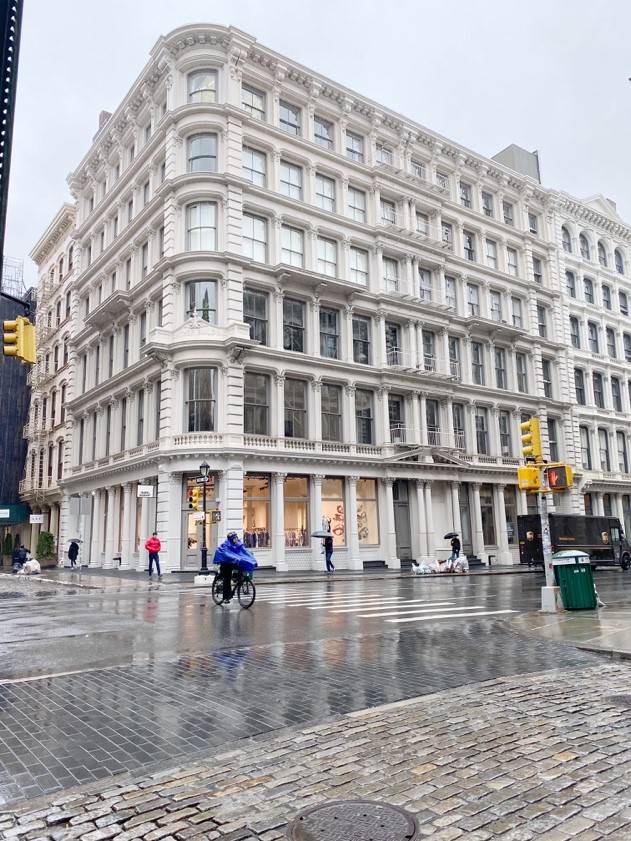 TT: KNOWING WHAT YOU KNOW NOW, WHAT WOULD YOU NEVER FORGET TO PACK IN YOUR BEAUTY BAG?
BL: My Nano Cloud Mister - SERIOUSLY A GAME CHANGER & LIFE SAVER FOR WHEN YOU'RE IN THE AIR. Lanolips lip balm and of course a few other skincare saviours.