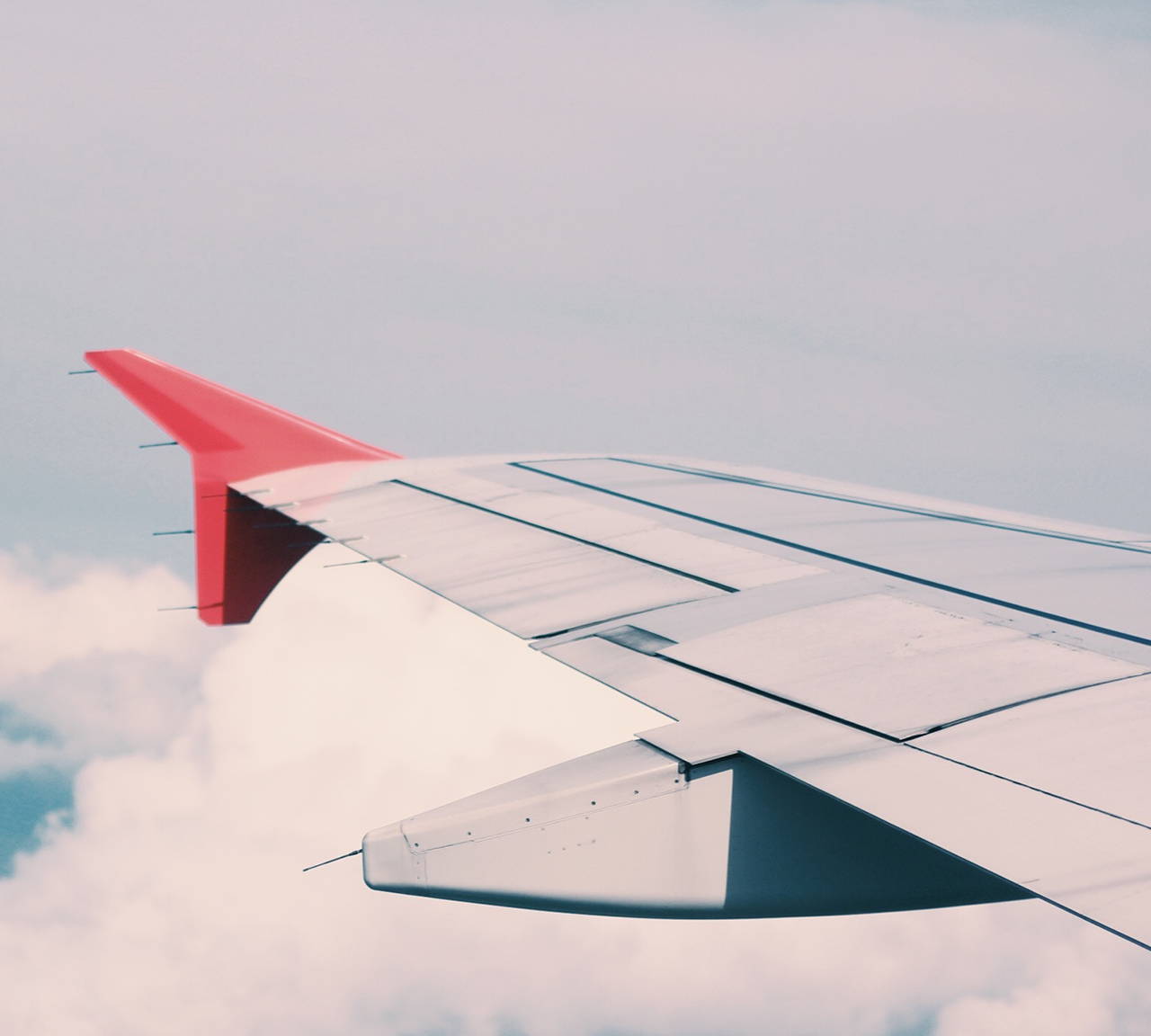 Flight Mode is a skincare brand that believes a flawless complexion is about effective products, first and foremost. We use ingredients that are natural for topical use and proven formulations to ensure your skin is always reaches that healthy glowing complexion. There's no extra additives or synthetics thrown in, and we will always tell you exactly what is in our products.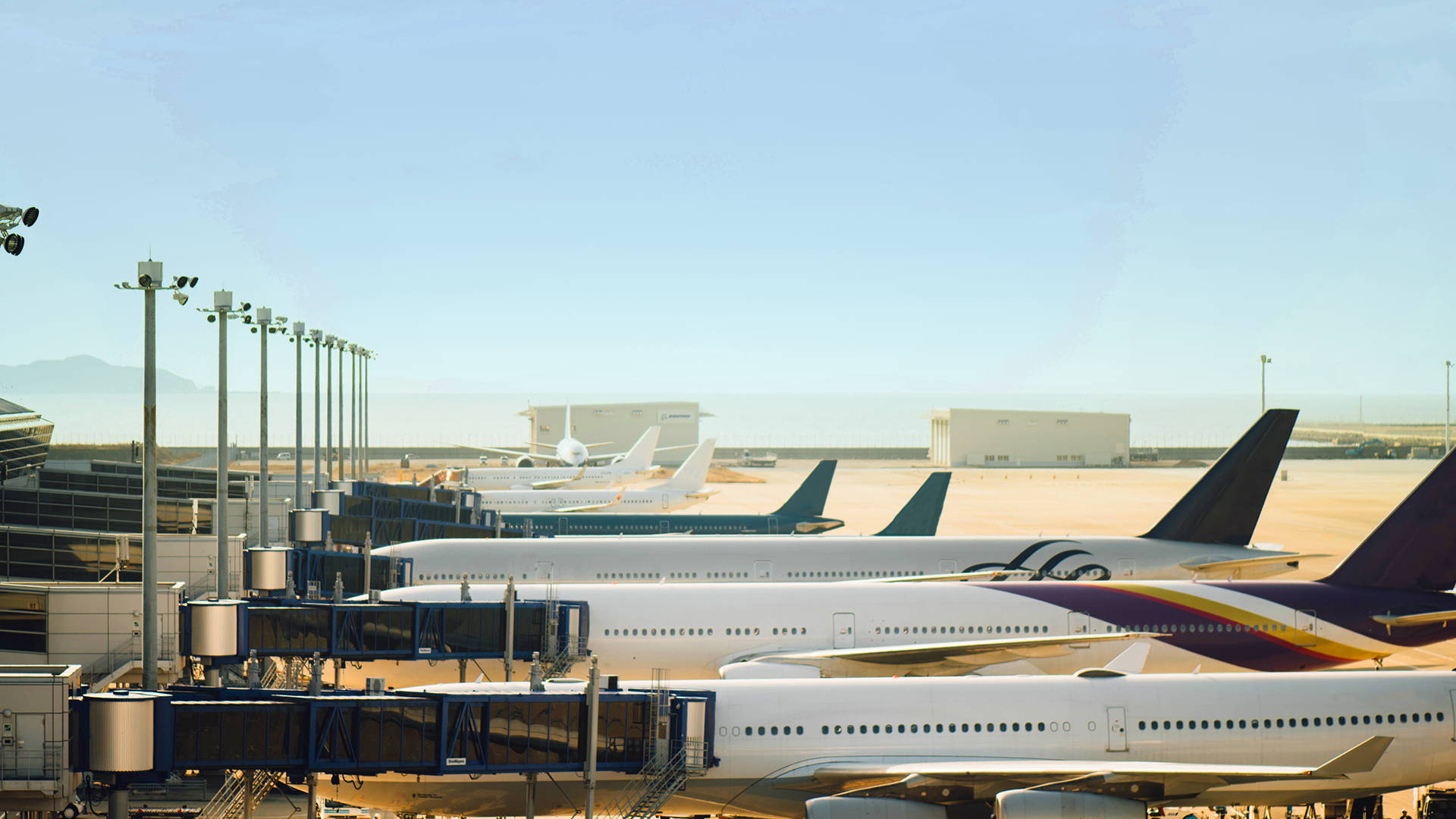 Our products are natural as they come. We don't just chuck in any ol' ingredients though, we carefully craft our products with the finest natural ingredients under the sun.

Our aim is to simplify your daily routine with our skincare staples that are both, easy to use and have you smashing your #skingoals, one selfie at a time. We think our products are the bees knees but if for whatever reason you're just not feelin' it (no judgements here), we offer a 30-day money back guarantee.

Flight Mode skincare has curated a range that is purely dedicated to combatting all weather conditions to ensure that you are glowing upon arrival and through the journey.The range is rich with skin hydrating hyaluronic acid, which attracts and holds up to 800 times its weight in water, your skin will feel fresh, plump and comforted. Australian native ingredients, including Kakadu plum with one of the highest concentration of vitamin C, Tazman Pepper to calm skin sensitivity, and Illawarra and Burdekin plums, help protect the skin barrier.
Our longest relationship to date is that we're proudly cruelty-free and we don't care who knows it! All jokes aside, we're totally committed to producing 100% cruelty-free cosmetics, and we don't test any of our raw materials or finished products on animals.

"Gives you the hydration you need on long flights. A must have every time I travel!"